Making hiring a fairer, simpler and more pleasant experience for everyone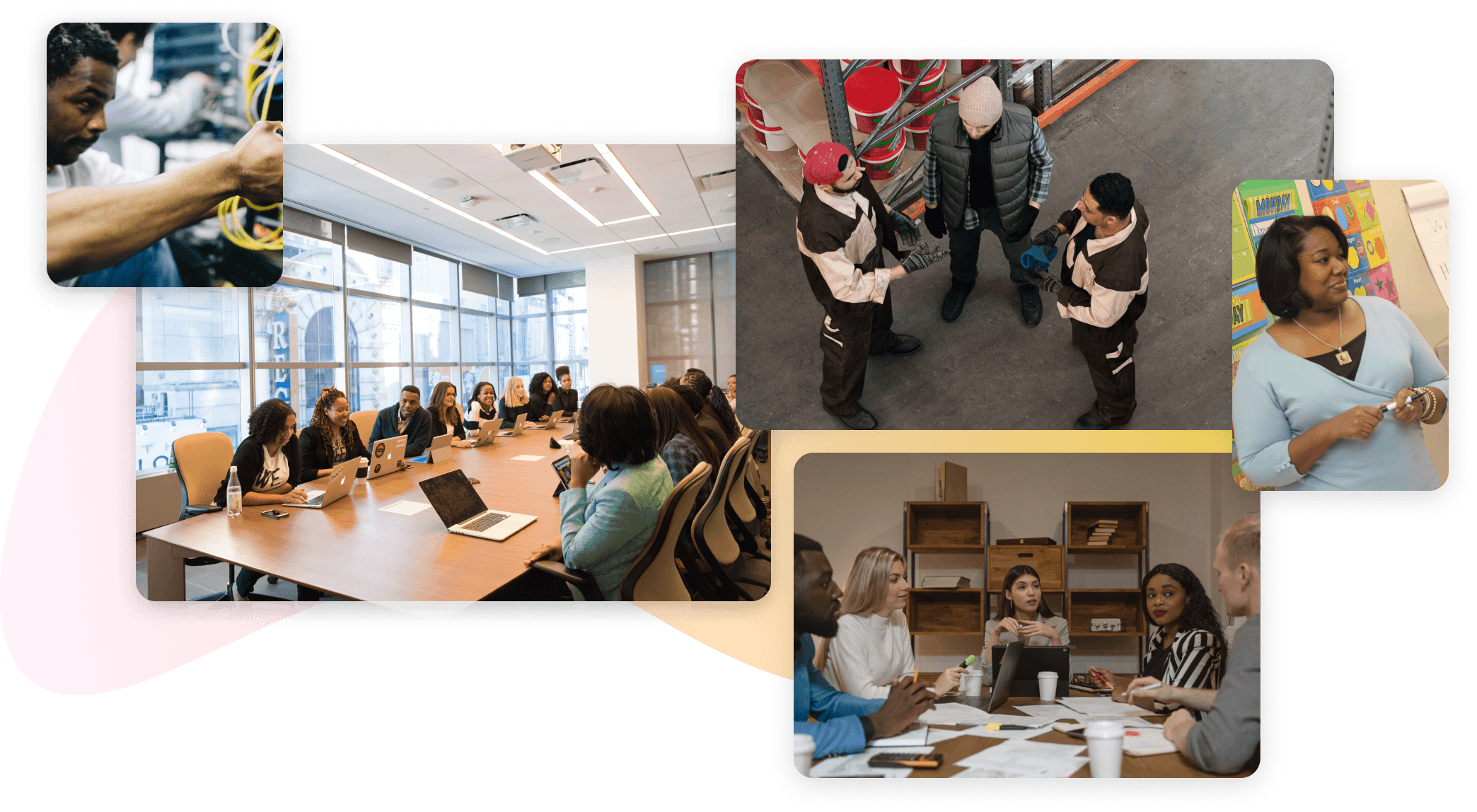 Our Mission
Our mission is to empower our customers to achieve their Diversity & Inclusion goals through technology.
Our Story
2014
The Alvius team built our first hiring technology, the software behind successful job sites TalentPool and UKStartupJobs. From the start, we built everything around the candidate journey. We wanted to make it as fair, clear, simple and accessible as possible. We knew that this was essential to attract and retain the best talent. Indeed, one of the first features we built was a diversity reporting tool.
2018
We were given the opportunity to empower the UK public sector with what we had learned supporting companies in the private sector. Since then, our software has been implemented in public organisations across the UK, processing thousands of jobs, tens if thousands of candidates and tens of millions of pounds in wages. We soon realised that we could do more to empower our customers to achieve their diversity goals.
2020
We received UK Government Funding to develop our Diversity Analytics tool. Following the success of this initiative, we resolved to make Diversity and Inclusion central to our mission and commissioned research to better understand the role of bias in hiring decision making. This research continues to underpin the ongoing development of our software.
Our Core Values

Act with Integrity
We don't believe in success at all costs. We do believe that behaving with decency and honesty, building long term and trusting relationships and checking decisions with an ethical lense, is the best route to sustainable success.
Back Transparency
We believe that transparency - from being honest with our customers to encouraging all our employees to be themselves - is the way forward. Transparency builds trust, the foundation of our success.

Ask the Question
We believe in constantly striving for better. Everyone on the Alvius team is encouraged to question both assumptions and conclusions, no matter their role. The best ideas can come from anywhere - it's up to us to be ready for them.
Diversity & Inclusion
The way we see it, Diversity & Inclusion is about better hiring. It's about getting the right people for the job, no matter their background, gender, ethnicity or any other protected characteristics. Our mission is to empower our customers to level the playing field, strip away bias and make the fairest possible decisions.
At Alvius, we're not D&I consultants, idealogues or campaigners. We believe passionately in equal opportunities and the power of inclusive workplaces. But we're not going to tell you what you're organisation should look like or what you should be striving for. We are technologists and we know that through harnessing our software, our customers can make great strides forward.